Covid-19 Update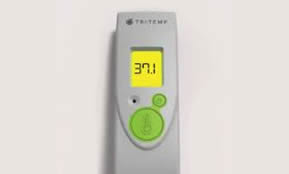 To facilitate social distancing we wish to keep the number of people in the practice at any one time to the minimum possible.
We will minimise and where possible avoid the use of the waiting room. We will work on a (prior) appointment system. Where it is possible we wish to keep accompanying persons to a minimum, however where a parent guardian has an important reason to attend we will of course facilitate this.
We would ask patients to attend punctually, and to call us when they arrive (possibly from their car). We will call you back when we are ready to see you.
If you are in the habit of wearing a mask/ face cover please continue to do so.
When you enter the practice we will ask you to use hand sanitiser. We will then take your forehead temperature with a non-contact thermometer. (Where possible do not have hot or cold drinks/food or smoke or engage in vigorous exercise for 30 minutes before you attend ).
You maybe asked to rinse with a hydrogen peroxide mouth rinse before your treatment commences. Once your orthodontic treatment has been completed we will organise your next appointment and ask you to use hand sanitiser before you leave.
You will notice a few changes, the receptionist is now hidden behind a perspex screen.
We may have to wear additional personal protective equipment (PPE) e.g. more complicated masks, aprons, visors, gowns depending on the orthodontic procedure involved .
To facilitate more rapid exchange of air in the surgery the ventilation system in the practice has been adjusted you may notice extra vents in the ceilings of the surgeries Also where possible we may have the windows wide open.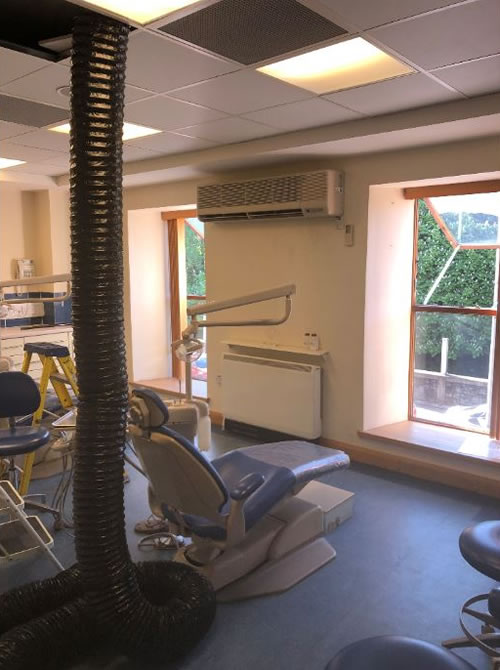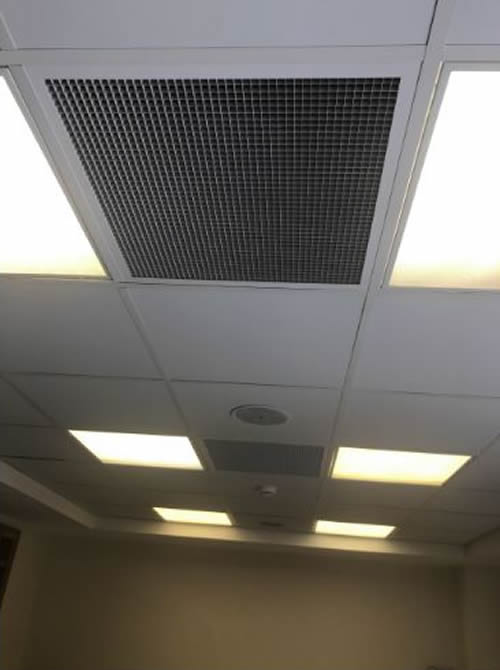 This interview of Dr Gillian Smith on Claire Byrne live is very informative
Below is the supplemental informed consent form courtesy of the (AAO ) which we would ask you to read and sign .